Are you busy and your place could do with a good blitz? Our One Off Deep Clean Service is perfect for you! We will give you whole house a deep clean from top to bottom.
Other one off cleaning services include: Ironing Services, Laundry Services, Fridge & Cupboard Clean Outs, Oven Cleaning Services, Deep Bathroom Clean all from our expert team based in your Leeds local area.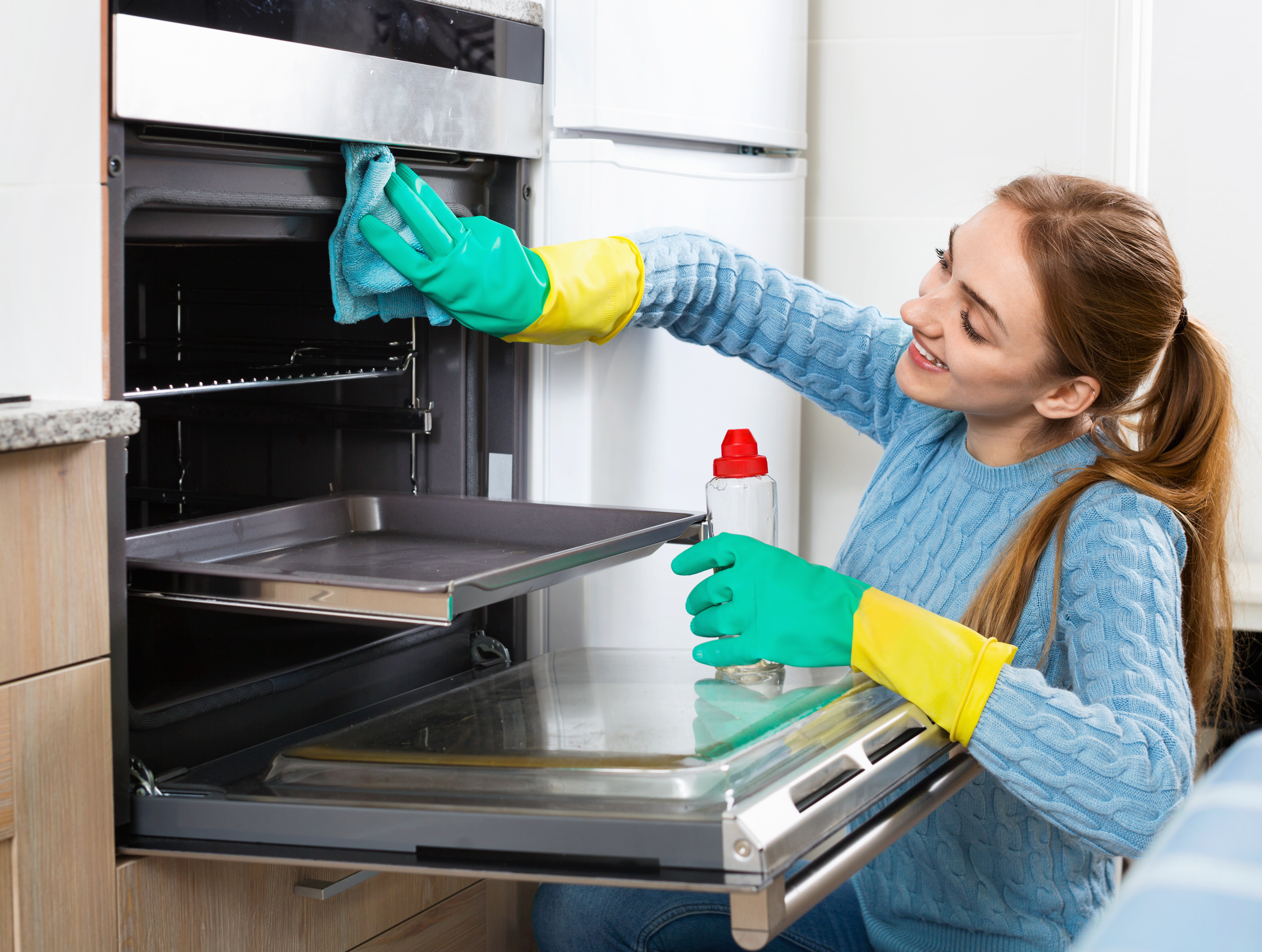 We've been a busy bee!
Have a look at some of our reviews, and thank you to all our clients for the kind words
---